Getting Here and Getting Around
Amtrak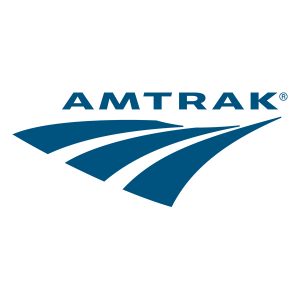 When it comes to traveling from out of town follow the same formula you have been for months…Train, Run, Repeat! Amtrak is ready to assist with all your mid or long distance travel, just book your ride at www.amtrak.com/virginia. With two conveniently located stations (Main Street and Staples Mill) they'll have you on the right track for a perfect race weekend!
Amtrak is making it even more affordable when it comes to getting #RichmondReady. Take Amtrak and save up to 25% when you book 2 weeks in advance with Amtrak's Saver Fare.
Richmond International Airport
RIC features eight major air carriers, each offering non-stop flights to major domestic destinations and connecting service to points around the globe.
GRTC (bus system) on Race Day
For updates on how the event will impact GRTC, including the Pulse, click here.