Registration for the 2021 event now open!
November 13, 2021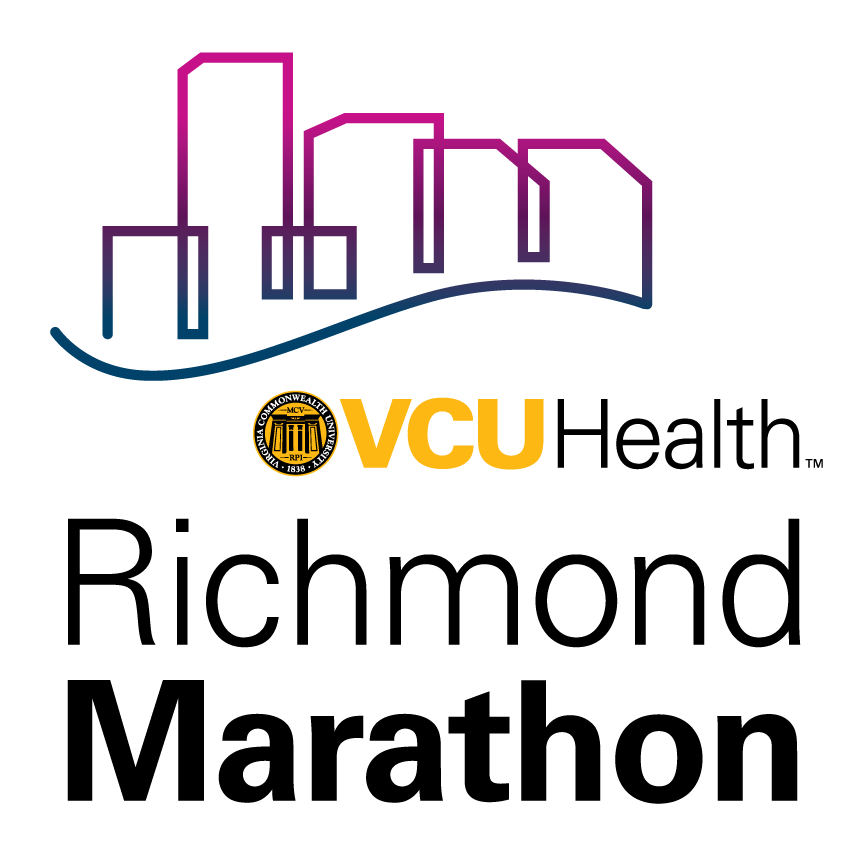 If the past year has proven anything, it's shown that the running community is resilient and that the desire to cross a finish line remains strong. We have also proven our ability to organize a race experience tailor-made to fit the needs of our environment and of our participants—your safety and the safety of our community is our top priority. We don't know if the 2021 VCU Health Richmond Marathon will be in Downtown Richmond or not, but we do know that you'll be able to cross a finish line with us! Save on your 2021 race day and take advantage of our early registration rate!
Early Bird Pricing
From November 7 to November 30
VCU Health Richmond Marathon: $75
Richmond Half Marathon: $65
Allianz Partners 8k: $30

Note: A $50 donation to Kids Run RVA (our official event charity) will automatically reduce your VCU Health Richmond Marathon and Richmond Half Marathon race entry fee by $20. A $20 donation to Kids Run RVA will automatically reduce your Allianz Partners 8k race entry fee by $10.